Be Santa's Miracle
April 5th is Living Donor Day. There are 92,0000 people waiting for a kidney.
We are so thankful for those willing to give someone the gift of life. If you are interested, reach out to Atrium Transplant Center to see how you can help!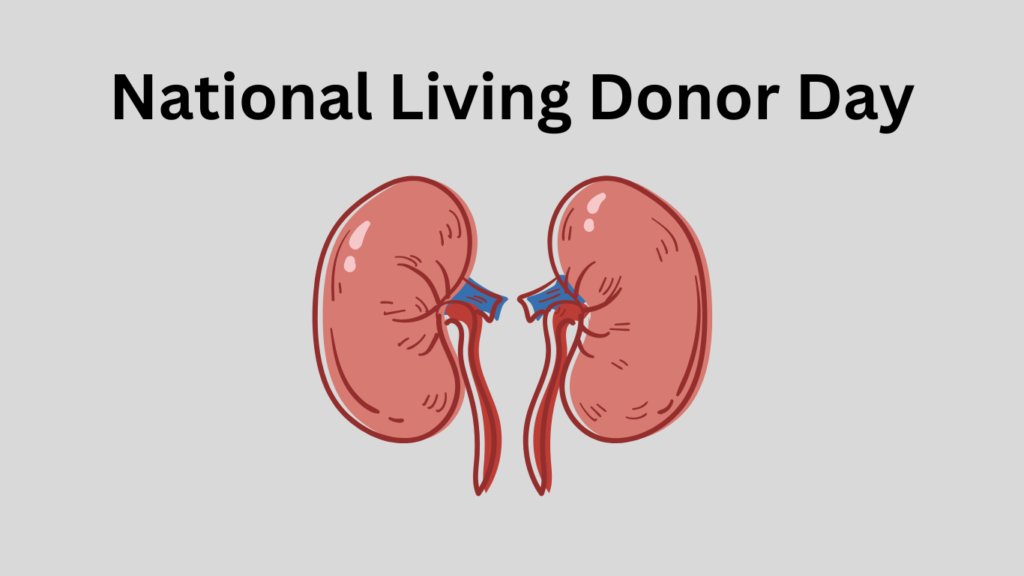 We are reaching out in hopes of finding a type O Kidney for our favorite Santa!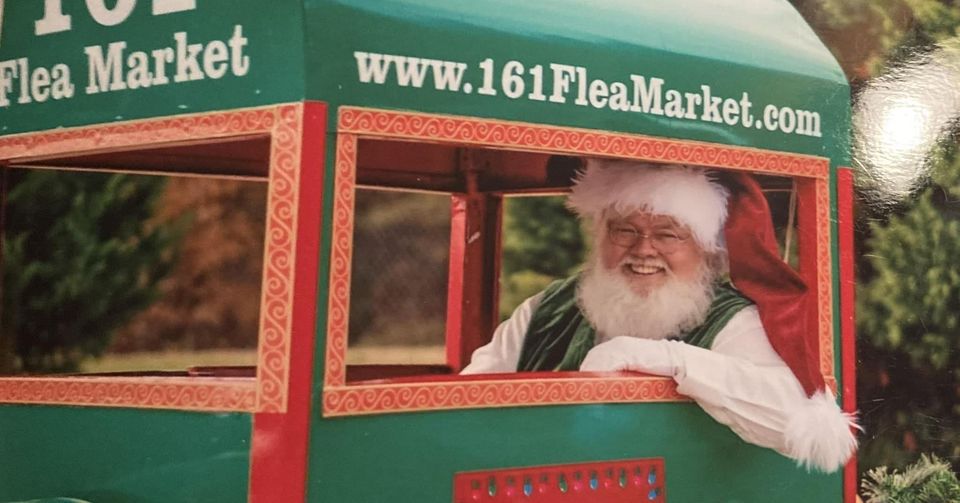 Joe Greene is a beloved husband, father, grandfather, brother, uncle and friend. To know him is to love him! He loves God, family, friends and being Santa at the 161 Flea Market and in local parades. His jolly laugh and warm heart captures all he meets. Joe has always given selflessly to others but this Christmas season, he is the one who needs a gift. He needs the gift of a kidney. If you have type O blood, you may just be a Christmas Miracle for him this year.
If you are interested in being a living donor then please call 704-355-8817 or email [email protected] for more information.
To make it easy to share this website with others, you can share this QR code: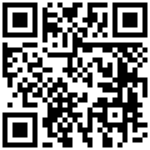 —————————————————
Basic Kidney Donor Information:
—————————————————
– All medical costs are covered by recipients insurance
– You only need one kidney to live a long and healthy life
– Donors can expect to live a full and normal life following kidney donation and donation does not affect life expectancy.
– Surgery is usually laparoscopic and recovery includes 1-3 days in the hospital. Most can return to normal activities within a few weeks.
– You must be 21 years of age
– There are some conditions that disqualify you from donating including diabetes, uncontrolled high blood pressure, cancer, hepatitis, or HIV. You can read more about kidney transplantation at: https://www.kidney.org/transplantation
We will be updating this website with more information, but for now, please go to our Facebook page for more information and check back here often: